MAVCM Voice Coil Motors (VCM)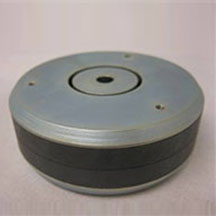 | | |
| --- | --- |
| Product ID: | MAVCM |
| Material: | NdFeB, SmCo, AlNiCo |
| Shape: | Custom |
| Dimension: | Custom |
Voice Coil Motor (VCM), also called Voice Coil Actuators (VCA), is an electric motor consists of a magnet and yoke in conjunction with a coil.
The magnet's position, the type of magnet, the surrounding structure, etc., can influence the efficiency of the unit.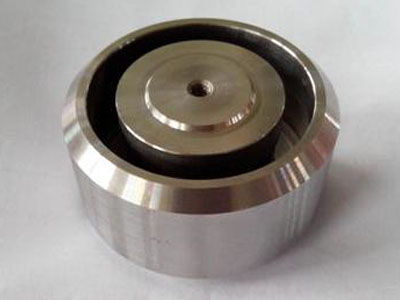 Advantages of VCM
-No commutation required
-Low to no hysteresis
-Zero cogging
-Fewer mechanical components compared to "screw-type" actuators
-Linear control characteristics
-High power to mass ratio
-High power to volume ratio
-Infinite position (only limited by the encoder device)
-High acceleration
Some examples of applications of VCM
-Shaker/Vibrator
-Lens focusing
-Servo valves
-Positioning Stage
-Speaker
Related Applications
Related Products
Send us an inquiry now to find out more information and the latest prices, thanks!