SMDN0238 Neodymium Disc Magnets (N52, 2 x 1 in.)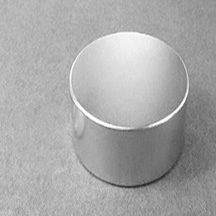 | | |
| --- | --- |
| Product ID: | SMDN0238 |
| Material: | NdFeB |
| Shape: | Disc |
| Dimension: | 2'' dia. x 1'' thick |
| Tolerances: | ±0.004" x ±0.004" |
| Weight(Oz.): | 13.6 |
| Grade: | N52 |
| Coating: | Nickel Coated Magnets |
| Pull Force(Lbs): | 257.5 |
| Surface Field(Gauss): | 5233 |
| Magnetization direction: | Through Thickness |
| Magnetic Face: | 2" dia. |
| Max Operating Temp(°C/°F): | 80/176 |
Neodymium magnets, also named as NdFeB, NIB, or Neo magnets, are currently the most powerful permanent magnets available. Stanford Magnets have been supplying Rare Earth magnets for more than 10 years. We stock a wide range of shapes, sizes and grades with competitive prices, fast delivery and unrivaled customer service.
Click here to view a list of sizes and grades. If you can't find what you want, just send us an inquiry and we will be happy to make it for you!
IMPROTANT NOTICE! These magnets are very strong permanent magnets and should be handled very carefully. Read our Magnet Safety Guide before you use it.
Alternative Neodymium (NdFeB) Magnets Shapes:
Neodymium Arc Magnets Neodymium Cylinder Magnets Neodymium Block Magnets Neodymium Ring Magnets Neodymium Sphere Magnets Neodymium Countersunk Magnets
Custom sizes and shapes please send inquiry with the specifications and print. We'll reply to you RFQ in 24 hours.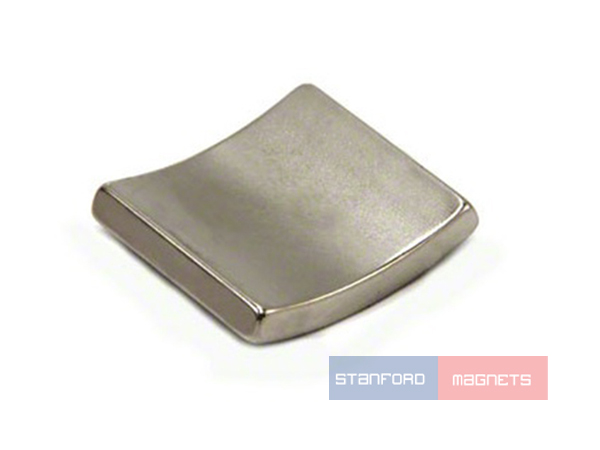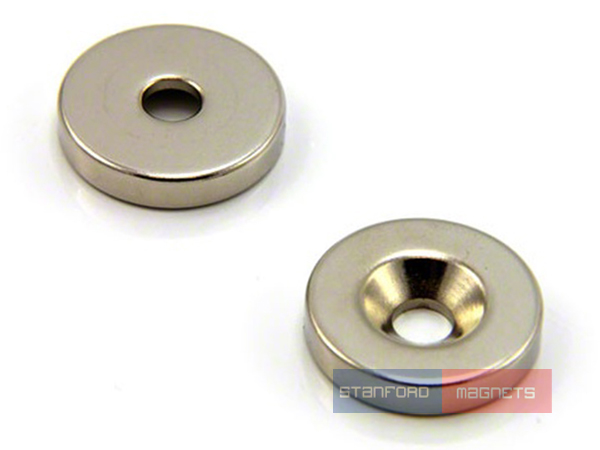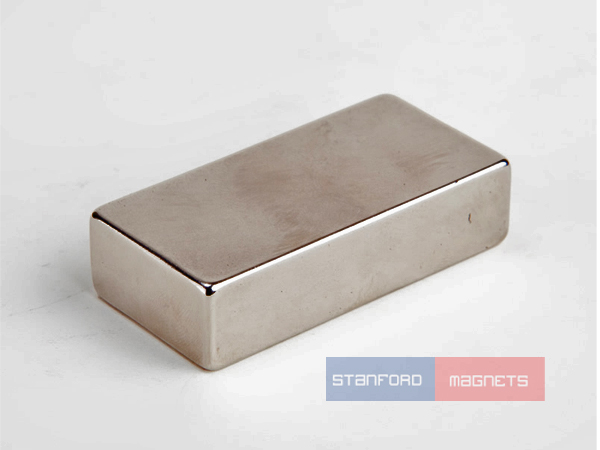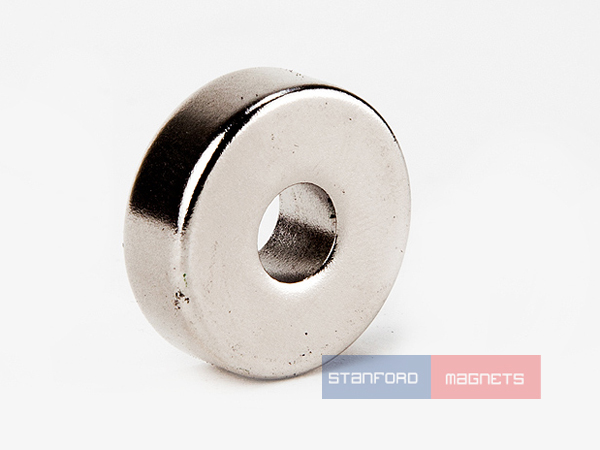 Application of Neodymium Disc Magnets:
As Neodymium magnets are known as the strongest Rare Earth magnets, they are used in a wide range of applications, such as:
-ABS systems, brakes -Fans Eddy Current
-Alternators -Magnetic Clamps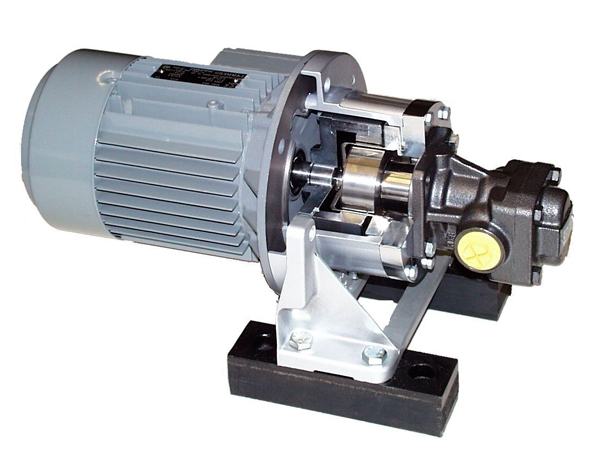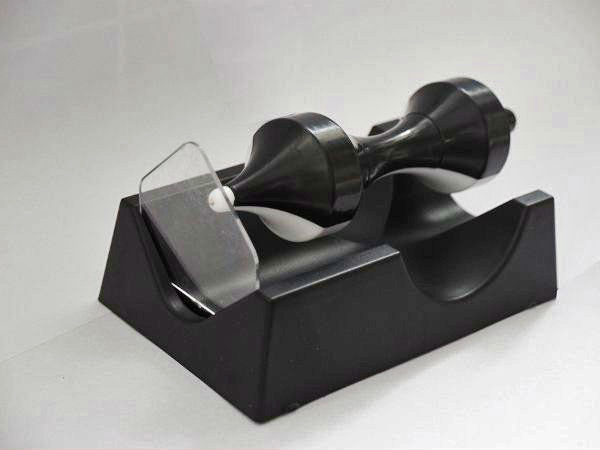 Related Applications
Related Products
Send us an inquiry now to find out more information and the latest prices, thanks!